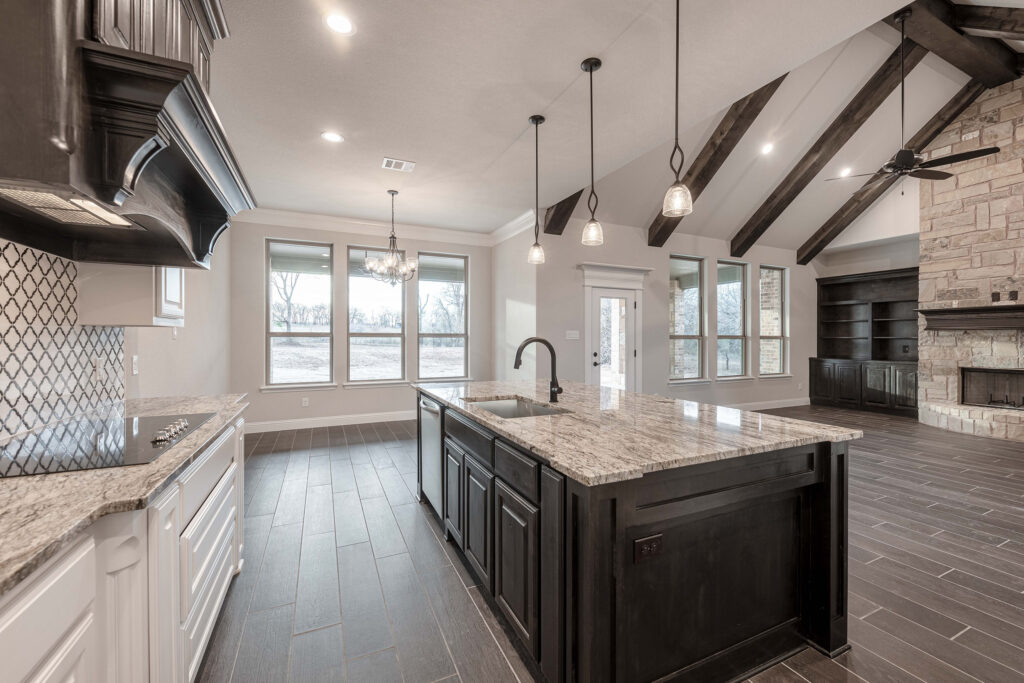 we build beautiful & durable homes
Ashlyn Homes builds beauty and durability because we care about the details. We know that the ones you don't see are just as important as those you do. That's why we're as careful under the carpets, behind the sheetrock and above the ceiling as we are about everything out in the open. Our homes are built to last, which means you can count on our attention to detail.
Ashlyn Homes builds solid relationships
We know the quality of their products and the craftsmanship of their work. You won't have anyone working on your home that we haven't already worked with and certified their commitment to excellence. Our relationship with you is very important. We want you to feel assured that you can trust everyone who has a hand in creating your dream home.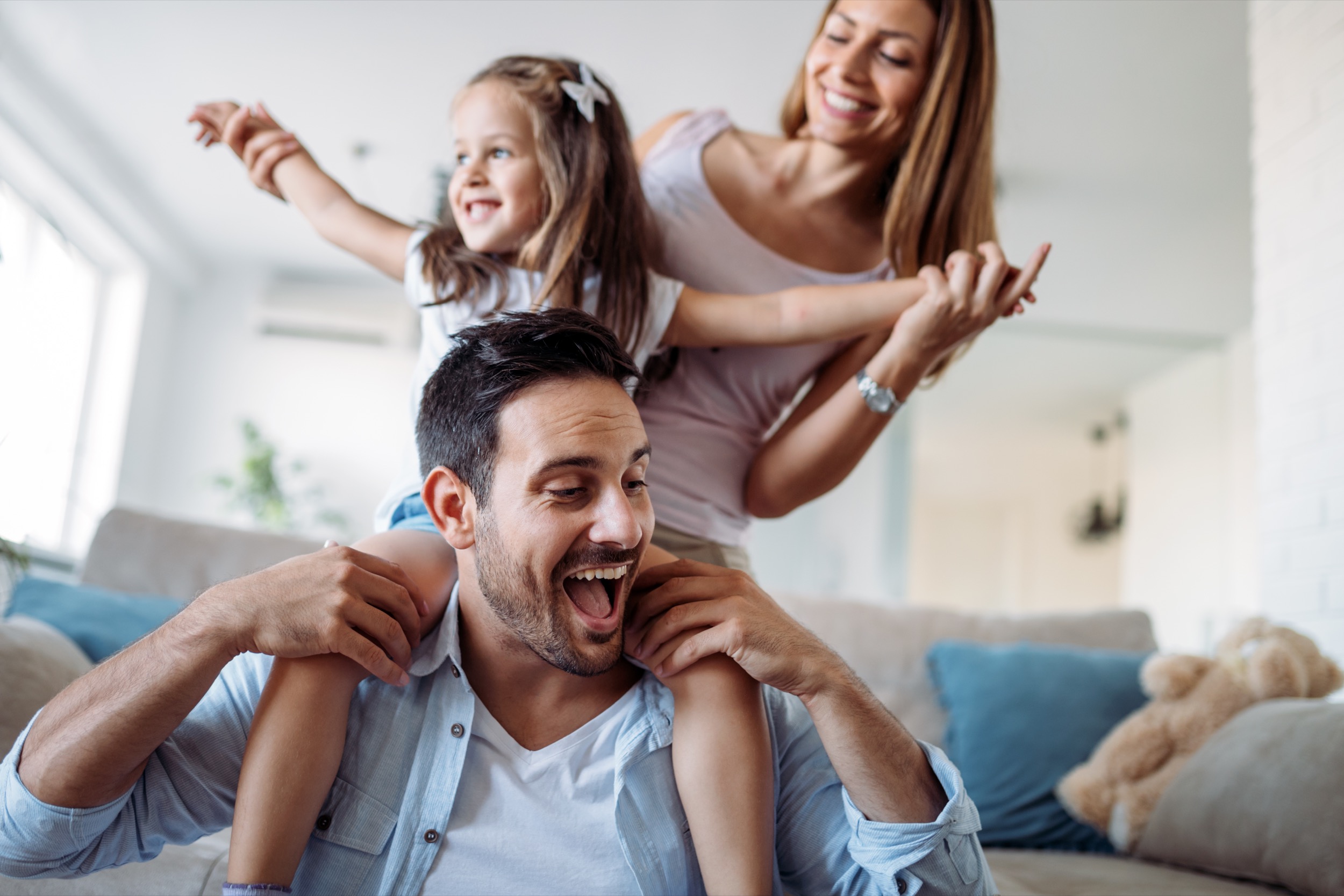 Outstanding Craftsmanship
Over the years, Ashlyn Homes has built solid relationships with our suppliers, subcontractors, and professional associates.
We Build Lasting Relationships
Building your home is just the beginning of a lasting relationship between you and Ashlyn Homes. We don't walk away when we hand over the keys. Our warranties are solid, and our commitment to your home is ongoing. We know our reputation depends on your satisfaction, and we'll be here for the long run whenever you have questions or concerns.