We Make your dreams come to life
There is something about living in a beautiful home- one that is carefully designed, with truly unique features that speak to the tastes of the owner, architect, and builder- that is more comfortable, more serene, that gives you a refreshing sense of ease. When you wake up in a home that was built by a team of passionate professionals and custom designed just for you, the stresses of everyday life melts away.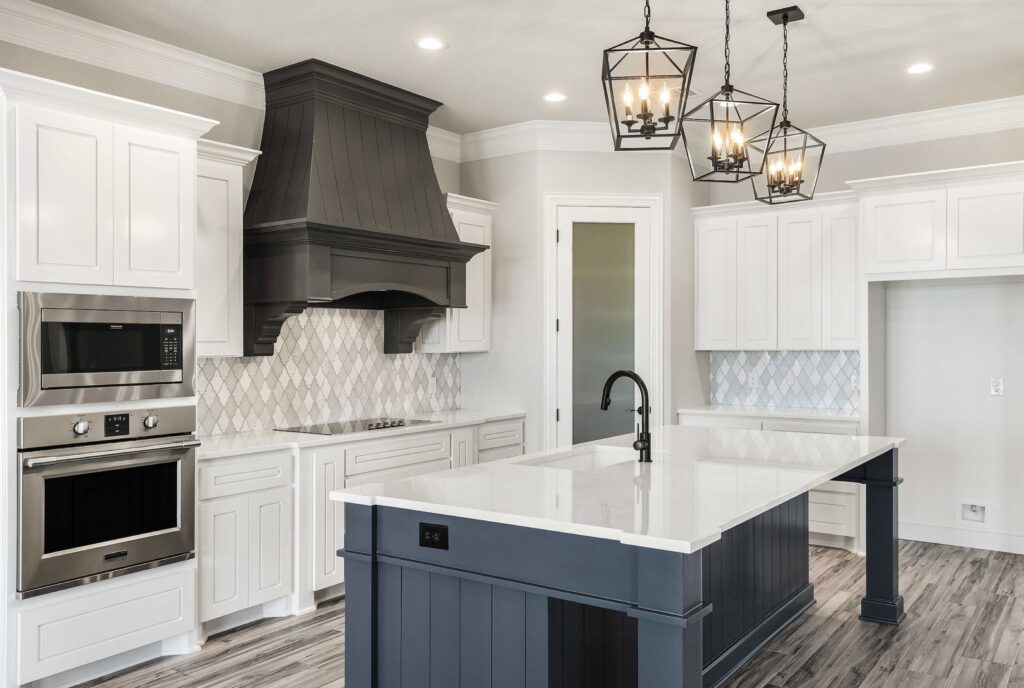 "I highly recommend Hank Lopez and his team at Ashlyn Homes without reservation. Ashlyn Homes constructed my house located in Haslet, Texas and they did a very fine job. They performed well above their reputation for quality, elegance, and expertise."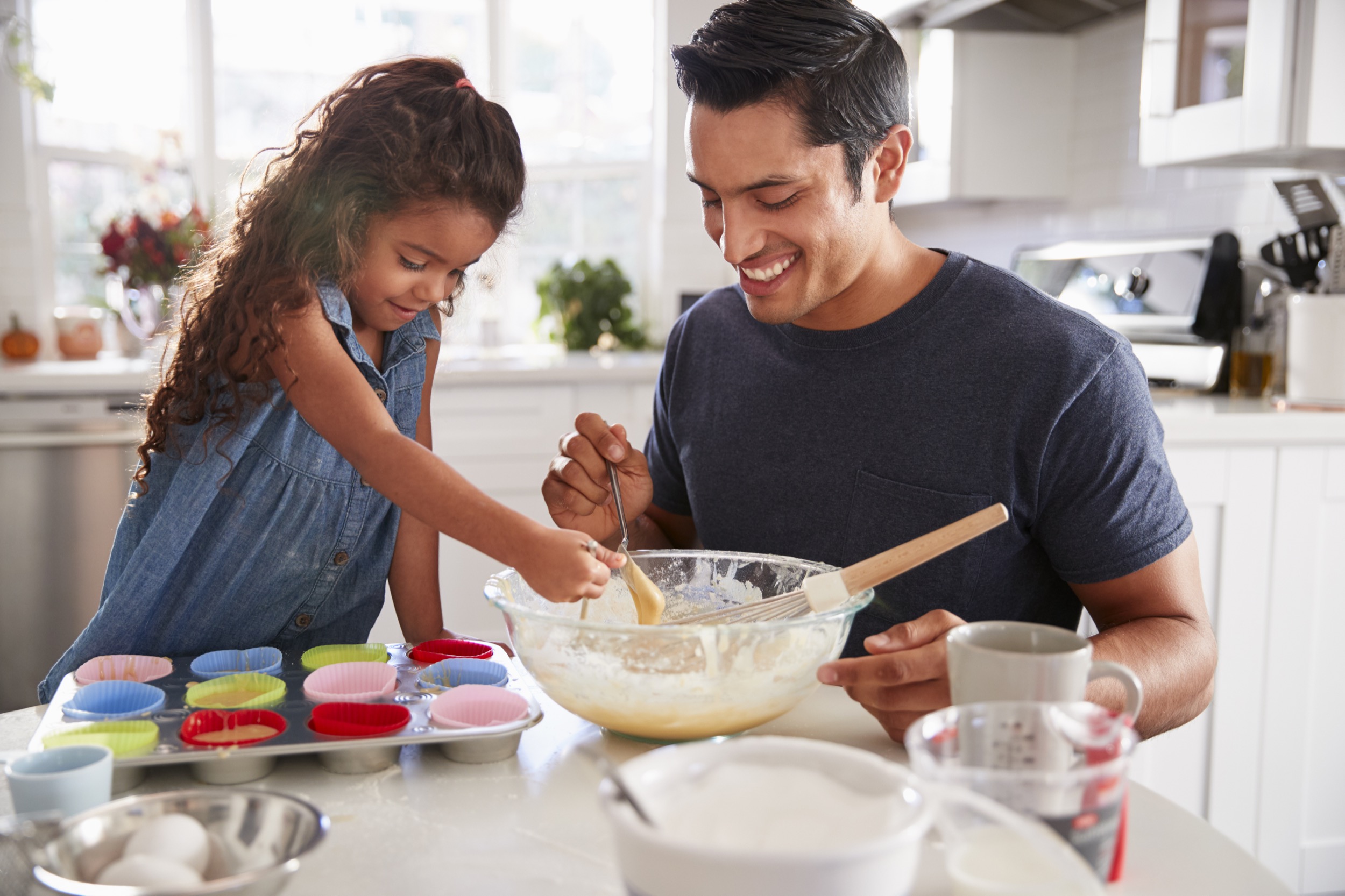 Creating a One-of-a-Kind Experience
When you decide to own and live in the home of your dreams, it is just as much an emotional investment as it is a financial one. That is why Ashlyn Homes approaches each home as a chance to craft a one-of-a-kind environment that promotes comfort and happiness. Whether you know exactly what you are looking for, or you need our help discovering what you truly want out of your home, we are here to bring your dreams to life.
Henry's ability for innovation and his industry knowledge brings customers dreams to life. He believes dedication, quality, passion and legacy make the difference between what Ashlyn Homes can do for a client. Strong traditions and values help him understand that your home is more than an address, it's the backdrop to your life. When you open the door to your new Ashlyn Home, you're opening the door to a home built with heart and soul.
We start where you are. Ashlyn Homes has floor plans you can begin with and then customize to your needs and wants. Or maybe you already have plans drawn up and are just looking for the perfect builder to bring them to life. Or perhaps you can see your dream home in your head and want to collaborate with us to put it on paper and make it come true. Wherever you're at in the planning stage, we're more than able to start there and build the home of your dreams.