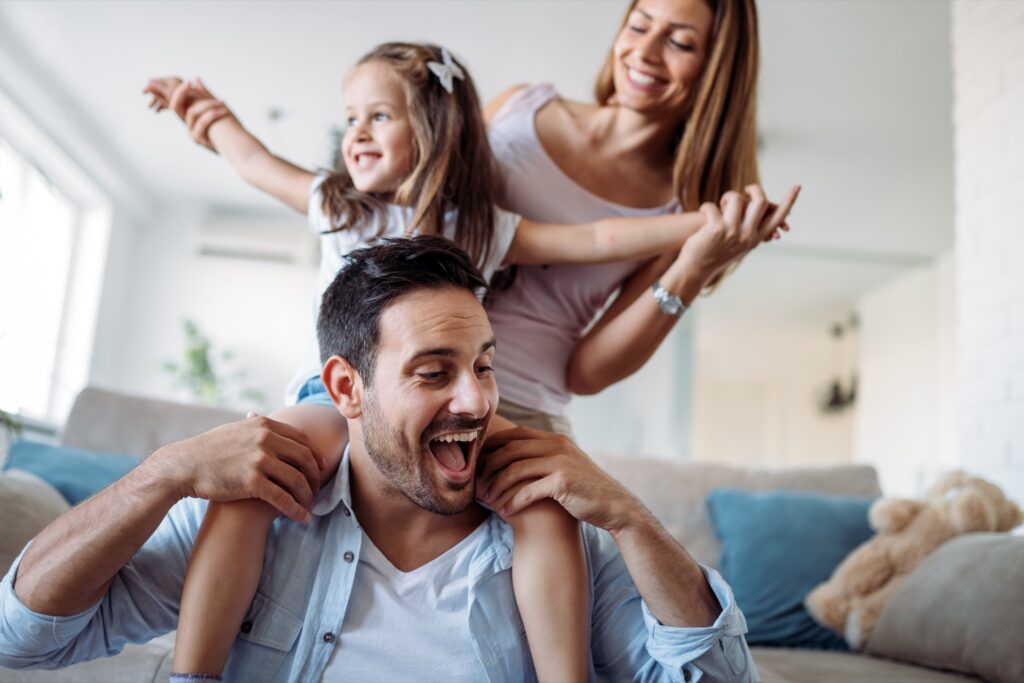 To deliver a better home financing experience by being an innovative, principle-based company of highly trained professionals.
Established in 1997, Service First Mortgage was founded by CEO and President, Shawn Broussard, as a small mortgage brokerage firm with a hands-on-approach to meeting the needs of the consumer. Today, we are a full-service mortgage lending entity at the top of production and customer satisfaction in Texas and Arizona. We are passionate about enriching the communities we serve and empowering our customers with the responsible financial management knowledge to promote smart financial habits. Our dedicated team of mortgage experts has the ability to originate, underwrite and fund loans in-house to create a hassle-free lending experience from start to finish

Eric Wommack, Loan Officer
Eric Wommack has been in the mortgage industry for over 25 years. In that time he has helped over 1,000 families attain the dream of home ownership and has produced $300 million in loan production in the last 3 years. With Service First, Eric has consistently been a top producer within the company and has received numerous awards and recognition for his efforts.
Beyond that, Eric is a family man first and foremost. He's been married for over 25 years and has 2 beautiful children and 2 spunky Australian shepherds. He's an avid traveler and a seasoned scuba diver that loves a good adventure.
The loan process is often difficult and hard to fully understand. Eric makes it his priority to ensure his clients understand each step of the process. He's passionate about informed lending and putting people first before anything else. You have a question? Eric will be the one to answer your call ready with an answer. Start your home journey today with Eric Wommack and Service First Mortgage and experience a better, more-people focused lending process.