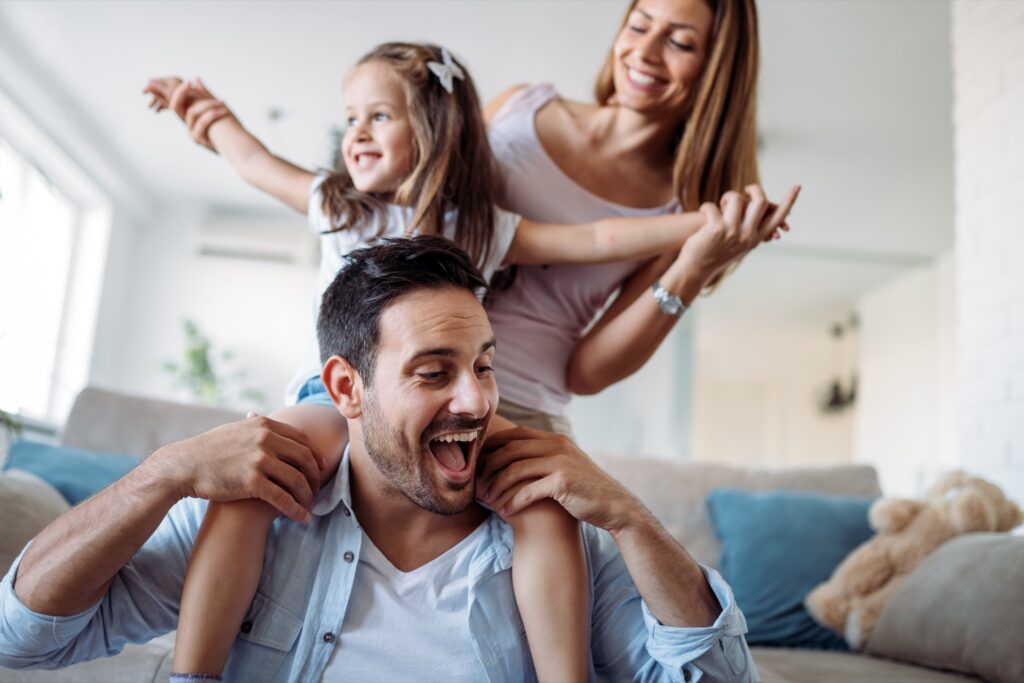 From groundbreaking to closing, we understand the loan cycle for new builds.
Self-employed borrower or a low credit score? Our branch is full of creative thinkers and will do whatever we can to make a deal work. KNOW that a deal is going to get done once you're told we can do it.

The entire loan process will be handled in Fort Worth. Rest assured you will know what is happening every step of the way.
Mike McCown, Loan Officer
Mike McCown is a Licensed Loan Officer in Texas, Florida and California. He has been in the industry for over 11 years and has been successful at all stages in his career. Prior to joining The Elite Team, he was a sales manager at a very large Mortgage company.
He chose to leave his management position and get back into the field. He was previously with a company that did not value the customer. They did not seem to understand that each person is unique and has their own unique situation. When he realized his core values did not match the companies values, he made a change to The Elite Team at Supreme Lending.
To Mike, customers are not numbers; They are people with families and need professionals to guide them in one their biggest life decisions. Mike hopes to be able to serve you and your family with passion, integrity, empathy and respect.