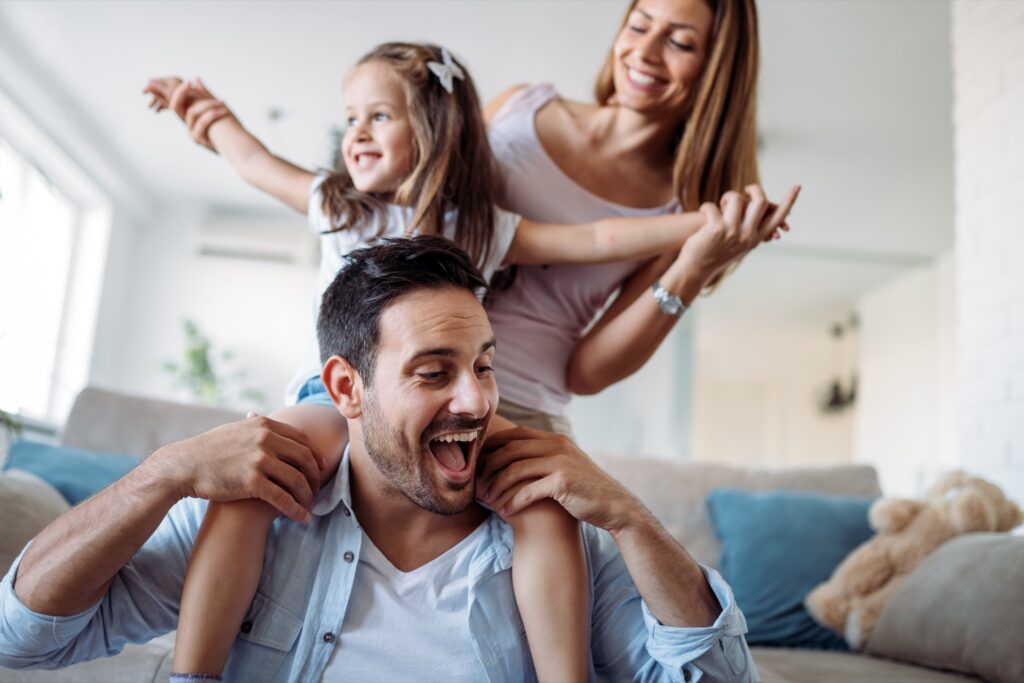 From groundbreaking to closing, we understand the loan cycle for new builds.
Self-employed borrower or a low credit score? Our branch is full of creative thinkers and will do whatever we can to make a deal work. KNOW that a deal is going to get done once you're told we can do it.

The entire loan process will be handled in Fort Worth. Rest assured you will know what is happening every step of the way.