Consult with Ashlyn Homes by e-mail or phone and we can discuss your needs and arrange a time for a consultation. If you do not already own a lot, we will be glad to assist you in finding one.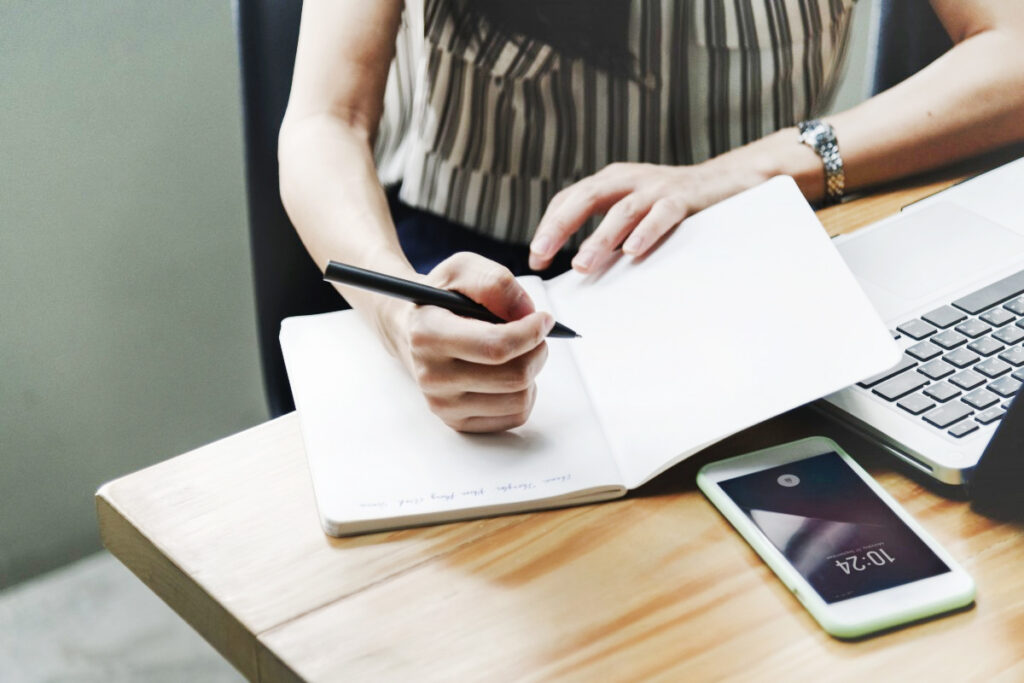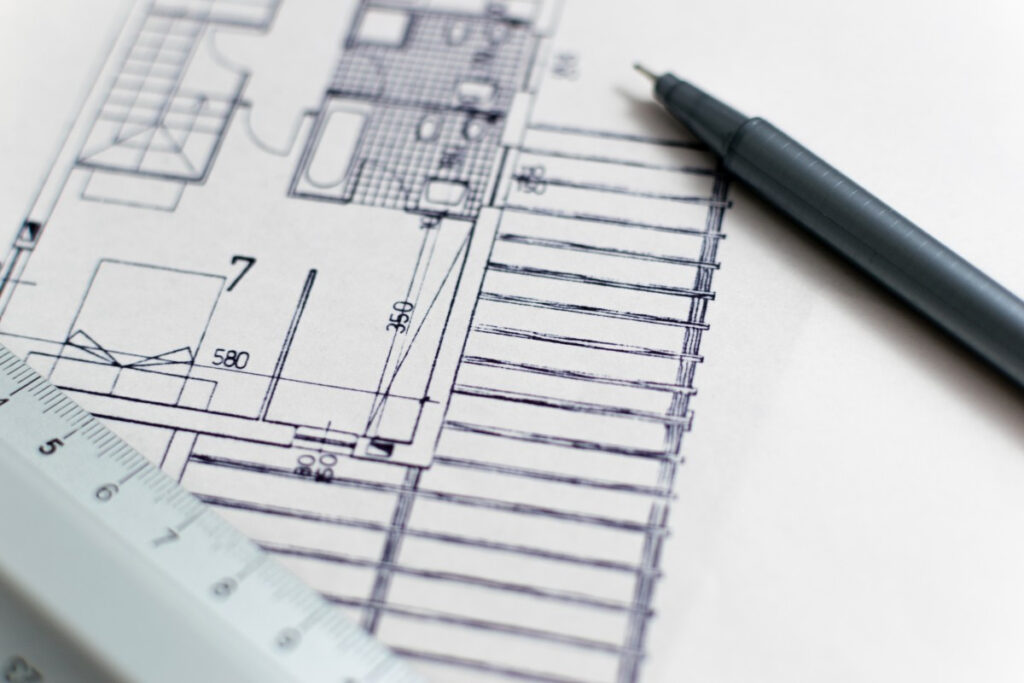 Choose Your Plan from a plan you have, one of our plans, or one we design together. We will give you an initial cost estimate based on the chosen floorplan, elevation and Standard Amenities. We can price any additional plan features or amenities that you desire. Be aware that restrictions coming from your lot, as well as the city/county/community association, can result in construction requirements which add to the overall cost. Meet with your lender or ours to explore financing options for building on your lot.
Contracts with Ashlyn Homes will initially be preliminary, followed by a meeting at our Office to discuss the floor plans, an inspection of your lot, and a final review of your floor plan and plot plan. After we sign a Final Contract with you, we're then ready to get the administrative ball rolling and prepare to build your home!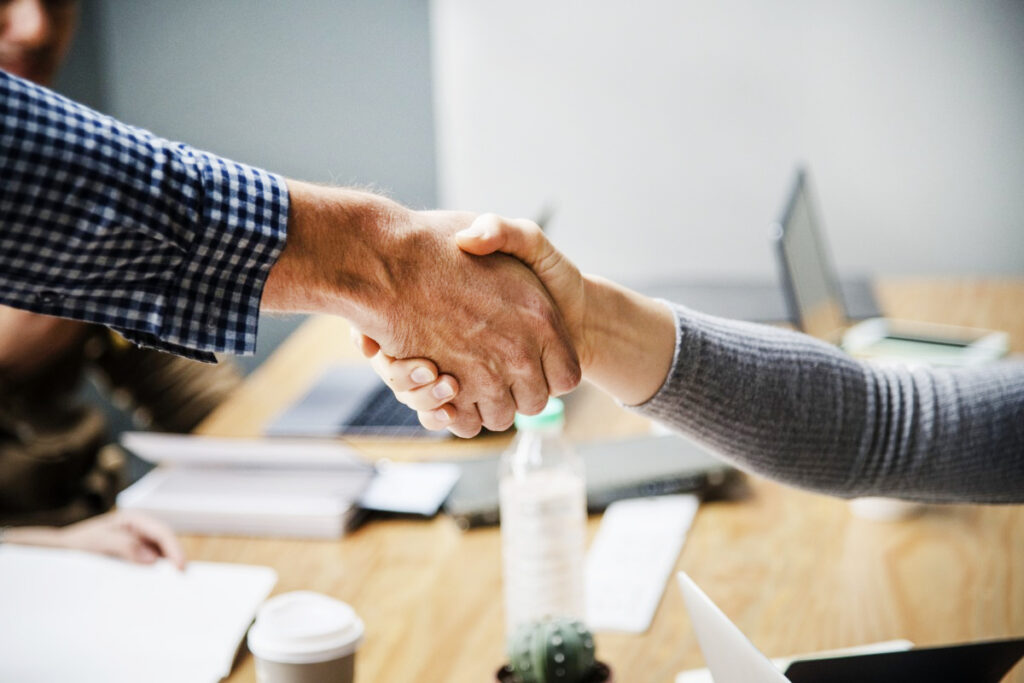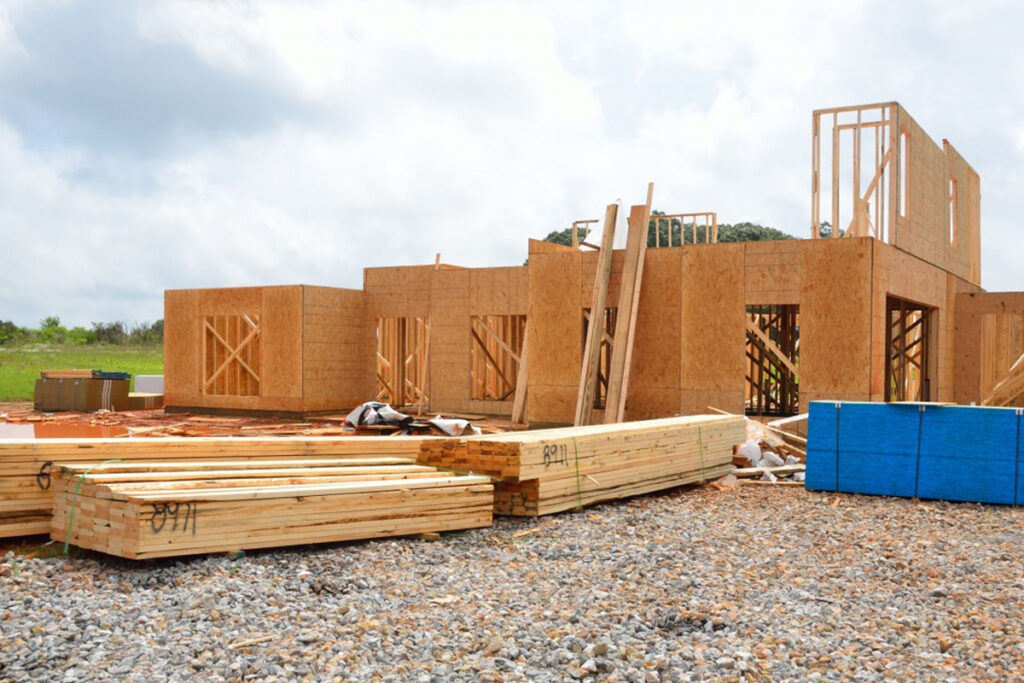 Construction time will vary based on each plan. We will be in touch with you from start to finish. Our relationship with you certainly doesn't end when you move into your new home: We provide a top-notch customer service program and home warranty through 2-10 Home Buyers Warranty. Our solid reputation is in large part due to many years of continued customer satisfaction.