Ashlyn Homes builds beauty and durability because we care about the details. We know that the ones you don't see are just as important as those you do. That's why we're as careful under the carpets, behind the sheetrock and above the ceiling as we are about everything out in the open. Our homes are built to last, which means you can count on our attention to detail.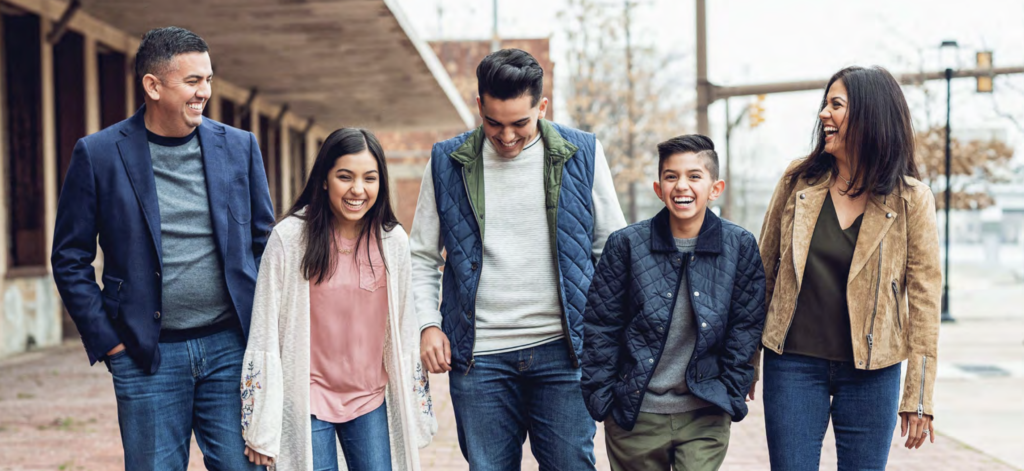 Here At Ashlyn Homes, You're Family
There is something about living in a beautiful home – one that is carefully designed, with truly unique features that speak to the tastes of the owner, architect, and builder- that is more comfortable, more serene, that gives you a refreshing sense of ease. When you wake up in a home that was built by a team of passionate professionals and custom designed just for you, the stresses of everyday life melts away.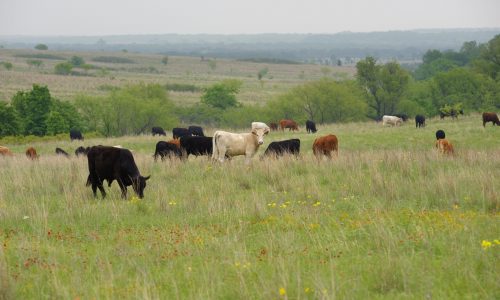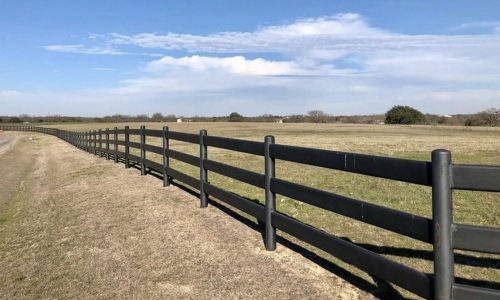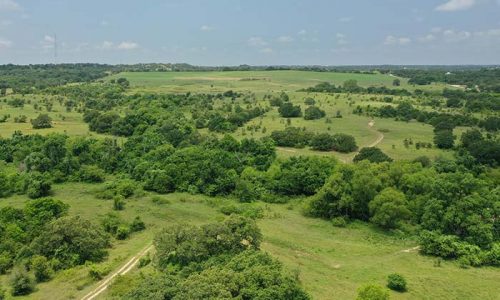 The Ranches
at Valley View
SEARCH FEATURED PROPERTIES
Building the home of your dreams should be an exciting, enjoyable journey, and we make every effort to ensure that it is.
We start where you are. Ashlyn Homes has floor plans you can begin with and then customize to your needs and wants. Or maybe you already have plans drawn up and are just looking for the perfect builder to bring them to life. Or perhaps you can see your dream home in your head and want to collaborate with us to put it on paper and make it come true. Wherever you're at in the planning stage, we're more than able to start there and build the home of your dreams.
This was the first home I ever built and I couldn't be more happy with my experience with Ashlyn Homes. From the day I picked my lot till the day I received the keys my experience with Ashlyn Homes was first class. The staff was extremely helpful. They walked me through the painless process of designing my home. From picking colors to picking flooring they were there the entire way. My friends and family are constantly admiring my home and are amazed with the craftsmanship and attention to detail by Ashlyn Homes. I hope to be in my gorgeous home for a long time but if I decide to build a new home, there is no doubt Ashlyn Homes will be my home builder once again!! Thank you to everyone at Ashlyn Homes!!
This is our second home with Ashlyn Homes and both times have been an awesome experience. Hank has always addressed all of our concerns and has been available to answer all of our questions. The homes are beautiful and of great quality. We have never had any problems with our home and this is why we have chosen Ashlyn Homes to be our builder for a second time. Everybody in his office are awesome, especially Elisabeth. She is always willing to help and she will respond right away to emails, phone calls etc. We have nothing but great things to say about Ashlyn Homes and we definitely recommend them to all our friends and family. Thank you Hank and Jonathan!
I highly recommend Hank Lopez and his team at Ashlyn Homes without reservation. Ashlyn Homes constructed my house located in Haslet, Texas and they did a very fine job. They performed well above their reputation for quality, elegance, and expertise. My house features quality craftsmanship with close attention to details including custom window trim and their signature tile and wood inlay foyer. Mr. Lopez initiated multiple design suggestions that we implemented to improve the elegance of our house while maintaining an affordable budget. I trust Mr. Lopez and I have high confidence in his expertise as a custom home builder.
We recently retired and wanted to move out to the country. A friend of ours, who is a realtor, took us to see one of her favorite builders – Ashlyn Homes. The first thing we noticed was the exceptionally beautiful brick and stone work. Then we walked into the house and loved all the custom details, including the trim work and window casements. We were very hands- on through the entire construction process and all the sub-contractors were great to work with and they take great pride in their work. Every issue that arose was dealt with immediately. Our new home is beautiful, and we thank everyone at Ashlyn Homes for making our dream a reality.
We were the first homeowners in the Briar Crossing subdivision between Azle and Boyd and could not be happier with our Ashlyn home. The quality of construction has exceeded our expectations and Jonathan has followed up with us several times since we moved in almost 4 months ago. I would recommend Ashlyn Home Builders to anyone looking for a quality custom home. Thank you Lopez family!